A Commitment to Excellence
MLG aims at offering all our students a broad and balanced curriculum that provides rewarding  career to prepare them for the best social and cultural life.
Whether it is our books or hands-on training, we make sure each student gets personal attention to cope up and flourish in every subject for better scores and a brighter future.
While providing support for your career we give utmost importance to Spoken English.
Remain Updated
We constantly screen all the knowledge platforms in order to make you first learner and avail all the opportunities available.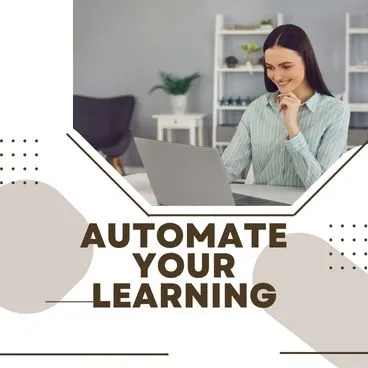 Learn Productivity
It is very important to track and complete all the assignments on daily basis for all the students apart from keeping track with the latest in the field. We make you learn the most modern productivity tools in order for you to remain top of your game.