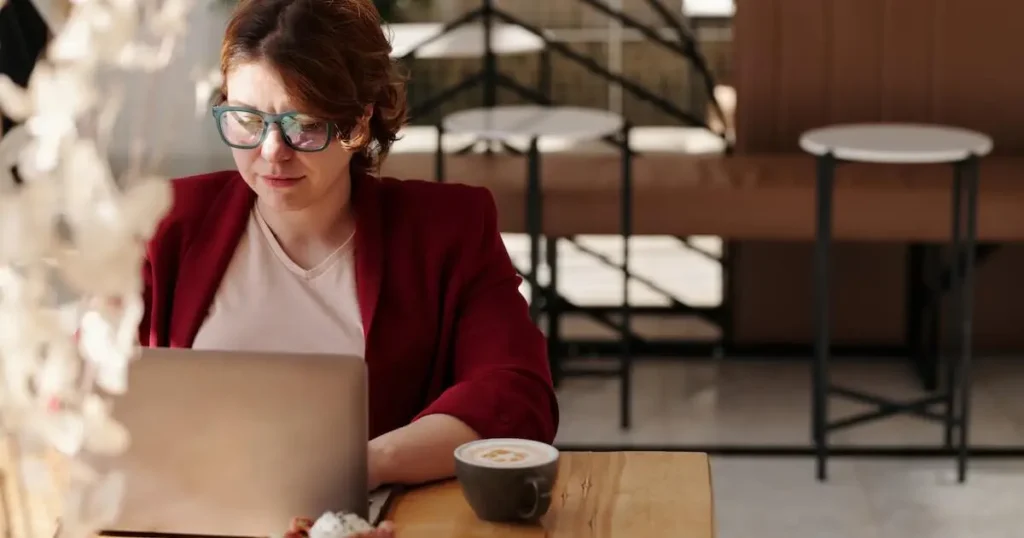 MYLOCALGENIE (MLG) is one of the top course facilitator in the country. We know how easy it is for you to get distracted while learning online. Those distractions are not just the result of falling attention span but most of the time it is too difficult to choose when there are plenty of courses available online and each of them are claiming their superiority. This situation leaves many learners in a sort of a state of dilemma and they even end up making bad choices. MLG through research and experience gives you the best option, and thus we also make a very practical and customized roadmap for your career goals.
Our team is equipped with the latest available online AI tools to help you get that degree and also check/map your competency in order to prepare you for the job market.
Once you are through with your Degree or Certification, we professionally prepare your CV and help you get a job by making you ready to face interviews; further we also provide assistance in your skill development while you are facing competition in your career.
Best online resources
Our online resources are top-notch, thanks to our best faculty who act as course facilitators. We make sure that you get the best instruction and training.
We understand that many of our learners are working professionals, so we offer flexible hours for them. You can learn at your own pace and convenience.
Easy-to-understand English
Our courses use easy-to-understand English so that even beginners can quickly pick up the concepts and techniques used in each class.
We also offer a separate class on spoken English so that you can polish your language skills and gain confidence in speaking the language with ease.
Covering the latest topics
We cover all the latest topics like prompt engineering for using prominent tools offered by Artificial Intelligence, helping you stay ahead of the curve!